What's Nu?
Welcome to NuProduce: a provider of specialty produce solutions for food service, wholesale, hospitality, event planning, retail customers, and beyond. We are experts at sourcing the freshest fruits and vegetables available year-round.
You'll find us in Bowling Green, OH, opening in late-summer 2023

What we bring to the table.
At NuProduce, we're interested in helping you with whatever you need to succeed – whether that's menu consulting, a specific product, or an innovative solution.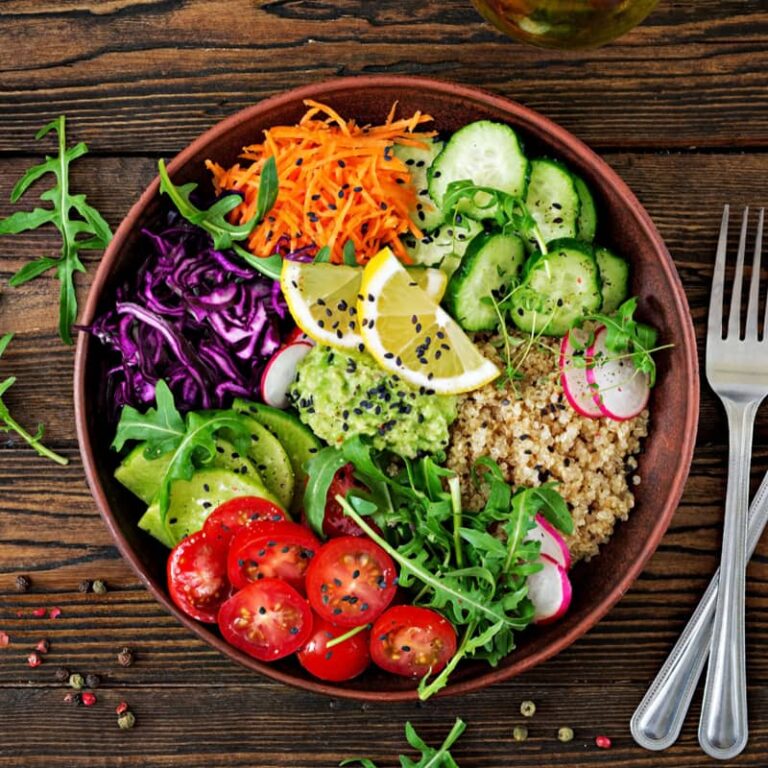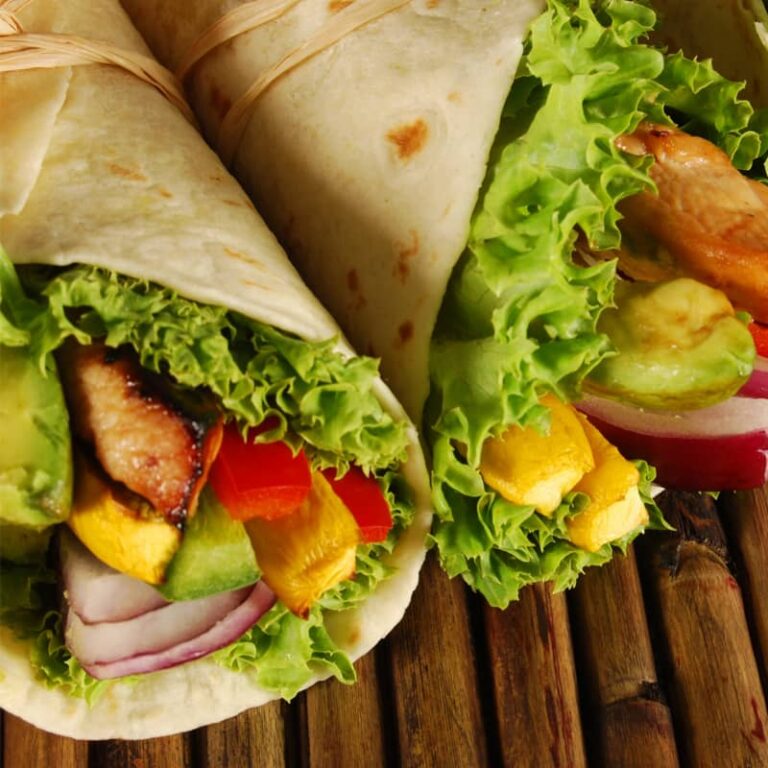 Produce Solutions,
Producing Solutions.
Our sourcing and supply chain experts are committed to quality, availability, and food safety in every important decision they make on behalf of our customers.


With a wide range of domestic and internationally sourced fruits and vegetables, we carry everything from kitchen staples to exotic varieties. Add color to your menu through fresh, healthy, and nourishing produce.
Cultivating Relationships.
We have a team of knowledgeable and experienced people who pride themselves on learning and knowing everything produce. If you share our passion, check out employment opportunities.